Who we are
Telepathy Advertising is the first communication agency skilled on extrasensorial messages transmission. Telepathy meets neuromarketing to reach consumers' mind without any paid media: 100% target reach and lower costs per GRP guarantee.
Get over with huge media investments and expensive advertising agency consulting, today you can create and spread all your campaigns with one reliable partner. Get in a new communication dimension with Telepathy Advertising.
Our Team
Dr. Provoni studies metabolic changes and functional relationships in the brain during the progression of neurodegenerative diseases and during language processing.
Ivan Croce (Chief Marketing Director)
Ivan Croce was Marketing Director of Access Marketing in Italy. He is now responsible for developing south Europe market for carriers and operators worldwide.
Deanna Petrov (Telepathy Manager)
Deanna discovered her abilities after a three mouths coma caused by a car accident in Moscow. Later she was admitted at the Academy of Pedagogical Sciences of Moscow. She is also know as "The Precog Queen".
TELEPATHIES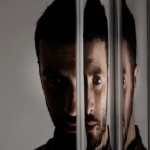 Mark
Tactile telepathy specialist
Clothing & Footwear
Health & Beauty
Garden & Pets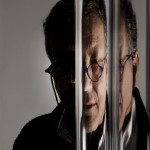 Sante
Taste telepathy specialist
Food
Alcoholic and non-alc. drinks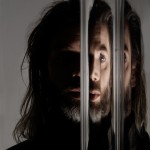 Vassil
Head of connections & Verbal telepathy specialist
Electronic & Technology
Financial
Automotive
Media
No profit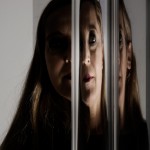 Jenna
Visual telepathy specialist
Fashion
Leisure & Tourism
Art & Culture
Entertainment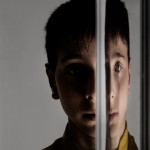 Andrea
Geolocalization telepathy specialist